Building Easy HR Software

For First Time Users
TrueHRIS is a product of VLS Technology – an HR Tech company trying to bridge the gap between the super advanced HR Management software users and first-time HR software users. Providing a simple solution to complicated problems.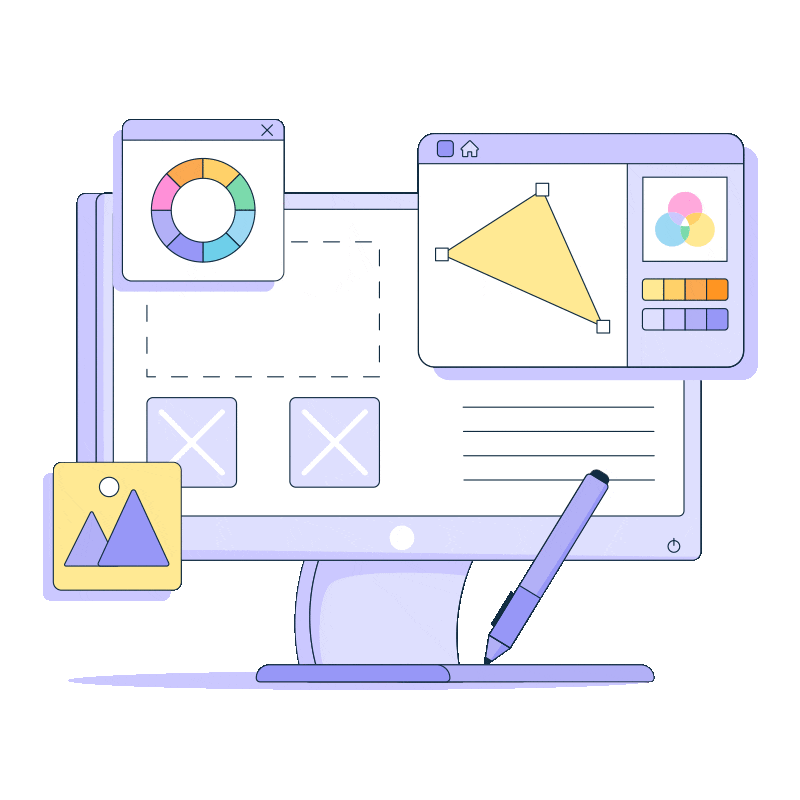 A NexGen Compact HR Solution
*Subscribe to our newsletters to get our latest updates to your mail inbox
TrueATS is an Applicant Tracking System for Recruitment Consulting firm to improve hiring efficiency
TrueRMS is a Recruitment Management System for Companies to Streamline hiring process
TrueHRMS is Human Resources Management System designed to manage all HR functions from employee's Entry to Exit.
TrueHRIS Providing You
Best Features
Looking to automate HR management template? SmartHR is for you. This is a project management and HR automation template that can be used for the HRMS system.
TrueHRIS provides a clear and comprehensive view of the recruitment process, allowing HR professionals to track and manage job openings, resumes, and feedback at one place
TrueHRIS helps organizations streamline and optimize their recruitment process, making it faster and easier to find and hire the best candidates.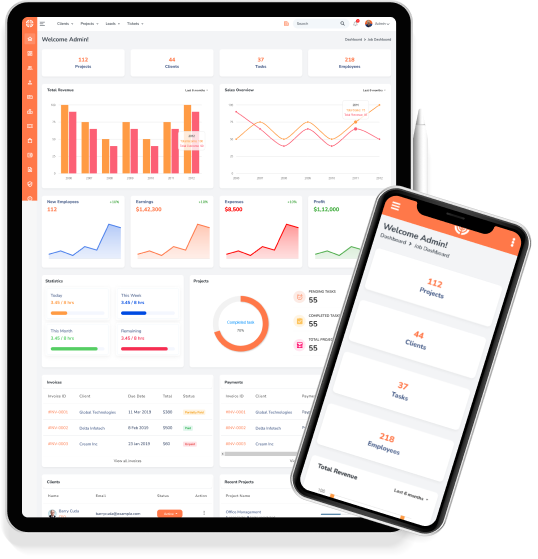 TrueHRIS automates all repetitive tasks such as posting job openings, sending interview links, follow ups and many more. This can save time and effort for HR professionals, allowing them to focus on more important tasks.
TrueHRIS will generate reports and analytics on various aspects of the recruitment process, which can be customized as per your need
IMAGE
Query about TrueHRIS? Request a callback and we'll contact you within next 24 hours.